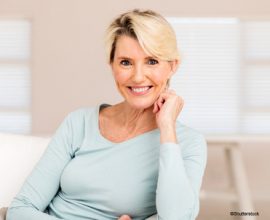 Are you doing all you can for your health? Do you wish you could do more to keep your smile healthy and white? If so, then we can help you! Many people remember the oral health basics of brushing and flossing your teeth. Yet, people still struggle with their oral health because of their lack of visits to the dental office.
Our dentists care about your oral health and are happy to assist you. That is why, our dental team at Louisiana Dental Center in Houma, Louisiana, are pleased to remind you why you should not miss your dental checkup.
Here are some facts about how checkups can help you:
– Our dental hygienist may scrape your teeth to remove any tartar that is present. Oftentimes, our dentists can use a small metal tool to accomplish this task.
– When you go in for a dental checkup, our dental hygienist will use floss to clean between teeth and a polishing compound to shine them up.
– Sometimes, our dentists may want to take x-rays, which only take a few minutes.
– Our dentists may provide a fluoride solution to help prevent tooth decay.
– Talk to our dentists about your diet and any products you can use to improve your oral health.
– If our dentists finds any oral health risk or potential hazards, they can talk to you about the next steps for restorations.
If you are ready for your dental checkup, or if you need to see a dentist, please call us today at (985) 876-0448 to make an appointment. Our dental team is always happy to assist you with your oral health care needs.